Effective Pest Management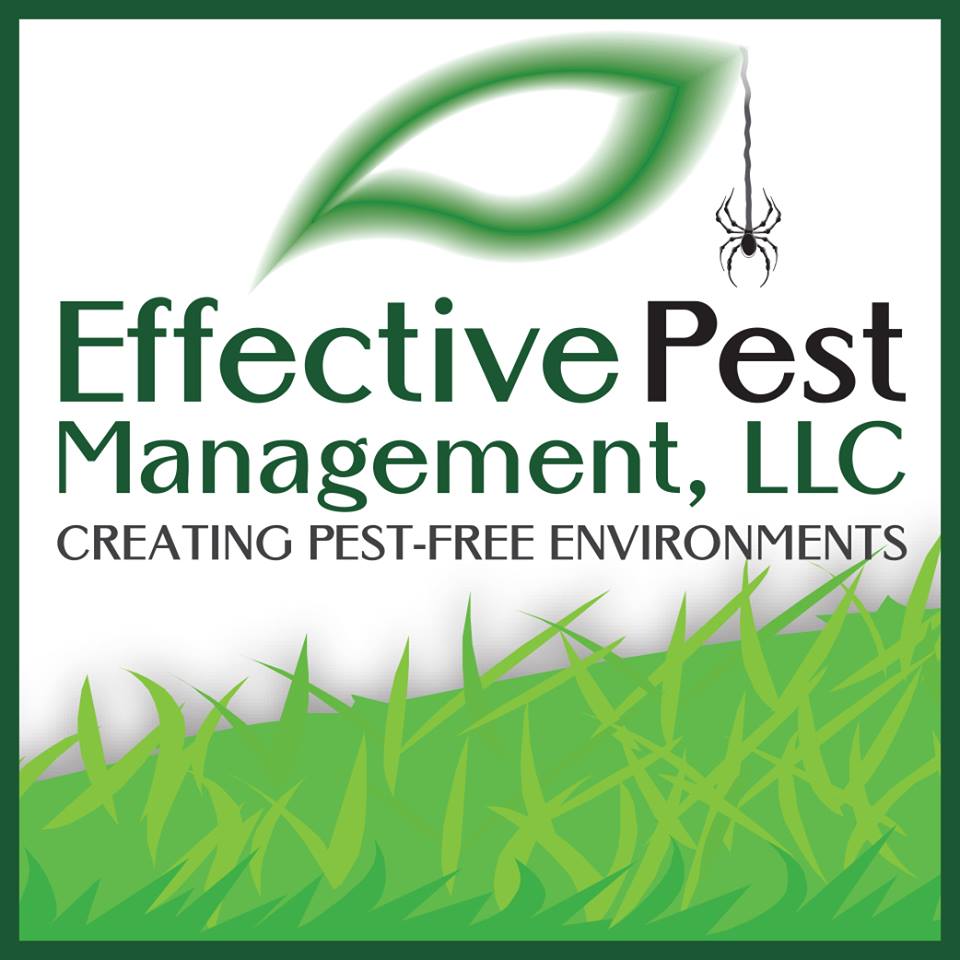 We are a pest management company home to Fairfield County, CT. Contact us today and connect with a local professional that can get to work quickly and affordably. We are here to help you create and keep clean environments at work or in your home.
Termite Monitoring
Rodent Service
Nuisance Wildlife Control
Bats removal
Bees removal
In addition, we serve Fairfield County towns with Gutter Cleaning and Pressure Washing services.
Email us directly, text or call 203-749-0863 for a free evaluation! Our local exterminator and pest professionals serve Bethel, Brookfield, Danbury, Redding, Ridgefield, Newtown, New Milford, Norwalk, and Wilton CT.